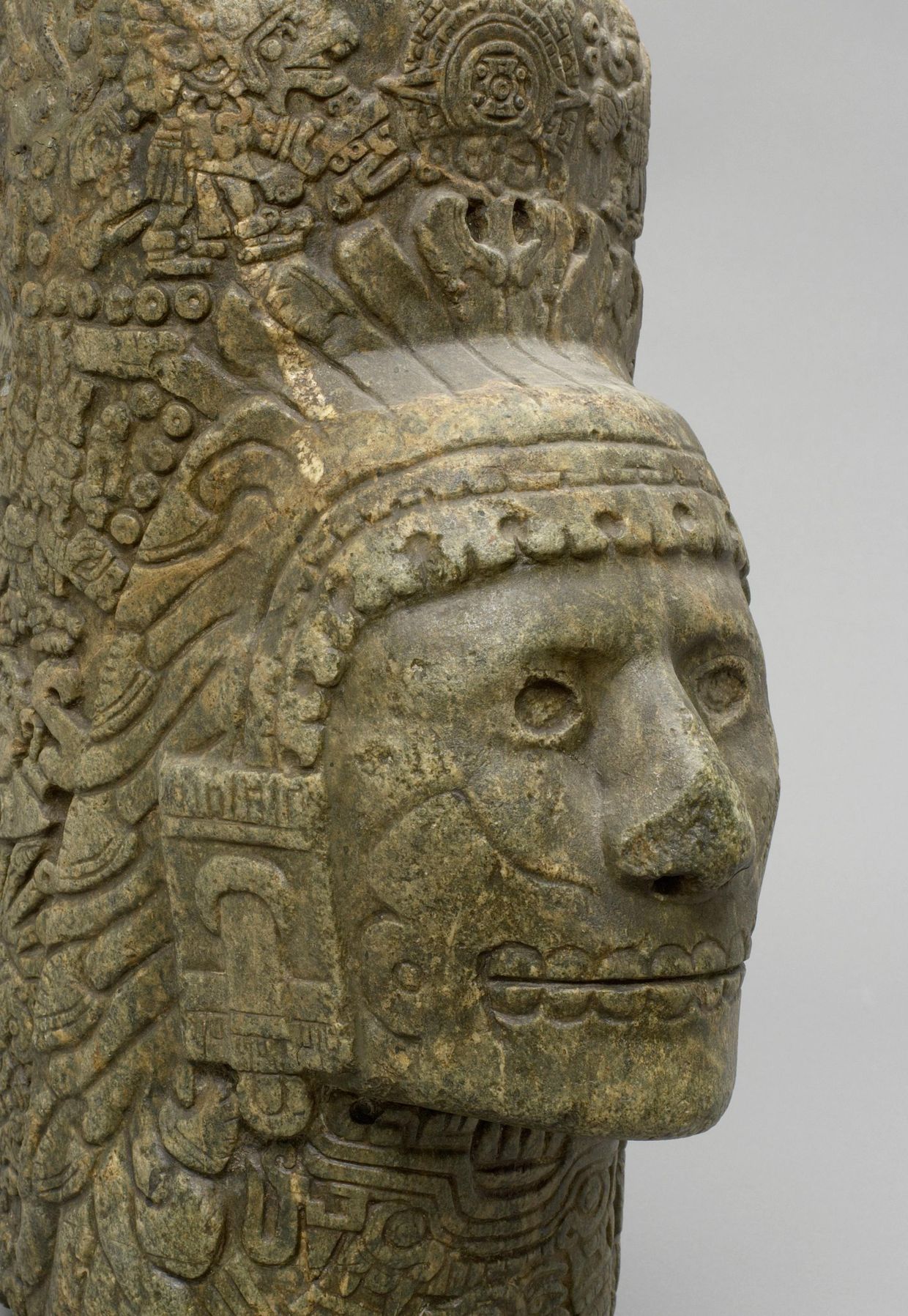 The special exhibition The Aztecs was conceived by the Linden-Museum Stuttgart in cooperation with the Nationaal Museum van Wereldculturen in the Netherlands. It will take place for the 500th anniversary of the conquistador Hernán Cortés' landing off the coast of Mexico.
The Aztecs dominated a large part of Mesoamerica at the time of the Spanish conquest in the early 16th century. As a nomadic people, the Aztecs finally settled on several small islands in Lake Texcoco, where they founded the city of Tenochtitlán, present-day Mexico City, in 1325.
In the 15th century, they created an empire surpassed in the Americas only by the Incas in Peru. The Aztecs are among the most well-documented of all Indian civilizations in the 16th century. Visitors retrace Cortés footsteps: starting with the periphery of the Aztec empire and the cultural diversity of Mexico, the exhibition leads to the sacred precinct of the capital Tenochtitlán.
The exhibition features more than 200 objects and items on loan from Mexican and European museums, including the Museo del Templo Mayor and the Museo Nacional de Antropología in Mexico City.
Daily except Wednesday
10 am to 6 pm
Weltmuseum Wien
Heldenplatz
1010 Vienna, Austria