The term "Silk Road" was coined by German geographer and cartographer Ferdinand von Richthofen in 1877. Not only silk but also tea, gold, jade, china and horses were transported on paths through the steppe and deserts between Asia and Europe. In addition, also weapons, musical instruments, Golden Peaches, "wild apples" and spices as well as ideas, religions, art, dreams, knowledge, diseases, conflicts and dust were in motion.
Today, it is also about contact, movement and transport, albeit with other speeds and wares. Large-scale infrastructure projects dominate the regions along the old Steppe and Silk Roads, producing not only dust but also mining raw materials. In Europe, China's planned, global infrastructure network, the "Belt & Road Initiative", is often called the "New Silk Road".
The exhibition presents its objects to track these movements and relationships between Asia and Europe, and to establish new connections between various topics and places. Against this backdrop, the exhibits also reflect the interests of the travellers who brought them to Europe.
The exhibition juxtaposes more than 200 historical objects, artworks and photographic recordings with contemporary artistic positions and current research documents. The exhibits include outstanding collection pieces from the Weltmuseum Wien, numerous loans from national and international museums and collections, and the works of contemporary artists.

In cooperation with the research project "Dispersed and Connected" (FWF/PEEK AR 394-G24)
Scientific and artistic project lead & curation
Maria-Katharina Lang (Institute for Social Anthropology/ÖAW)
Exhibition concept & design
Maria-Katharina Lang & Christian Sturminger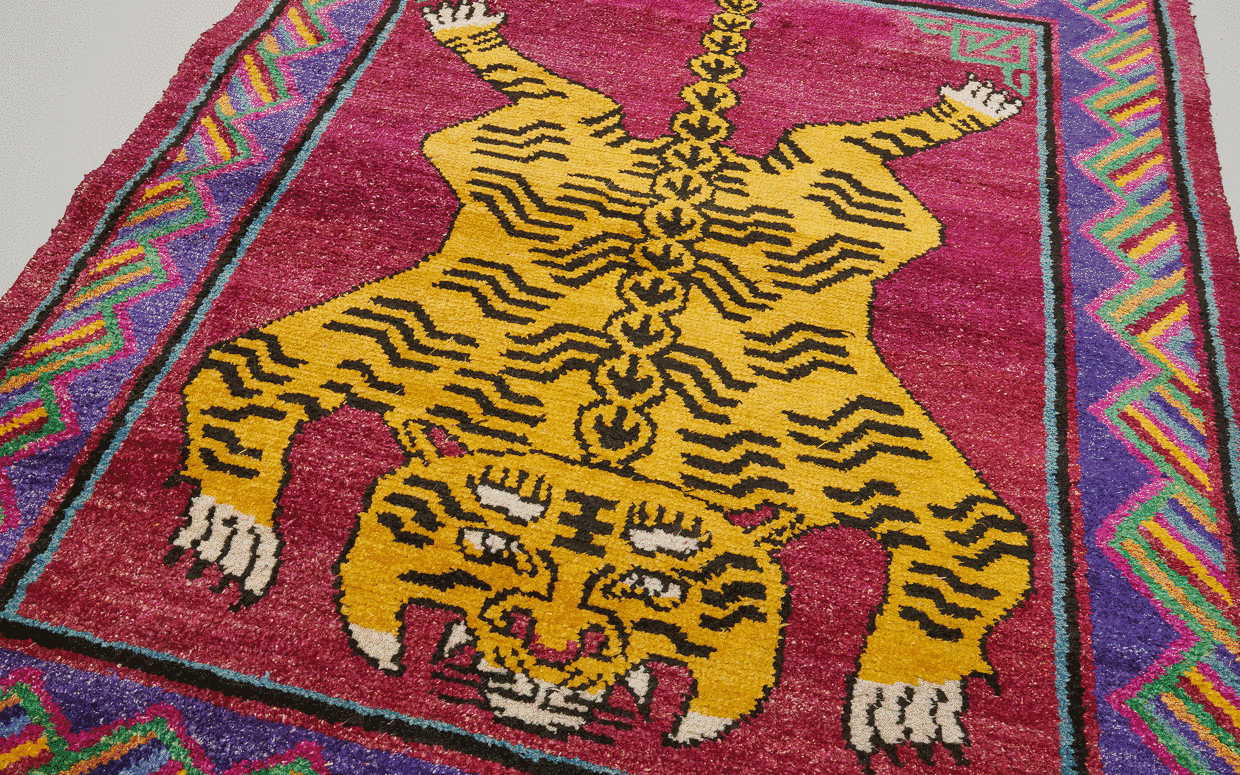 Daily except Wednesday
10 am to 6 pm
Tuesday
10 am to 9 pm
Weltmuseum Wien
Heldenplatz
1010 Vienna, Austria