Curatorial Statement by Tonica Hunter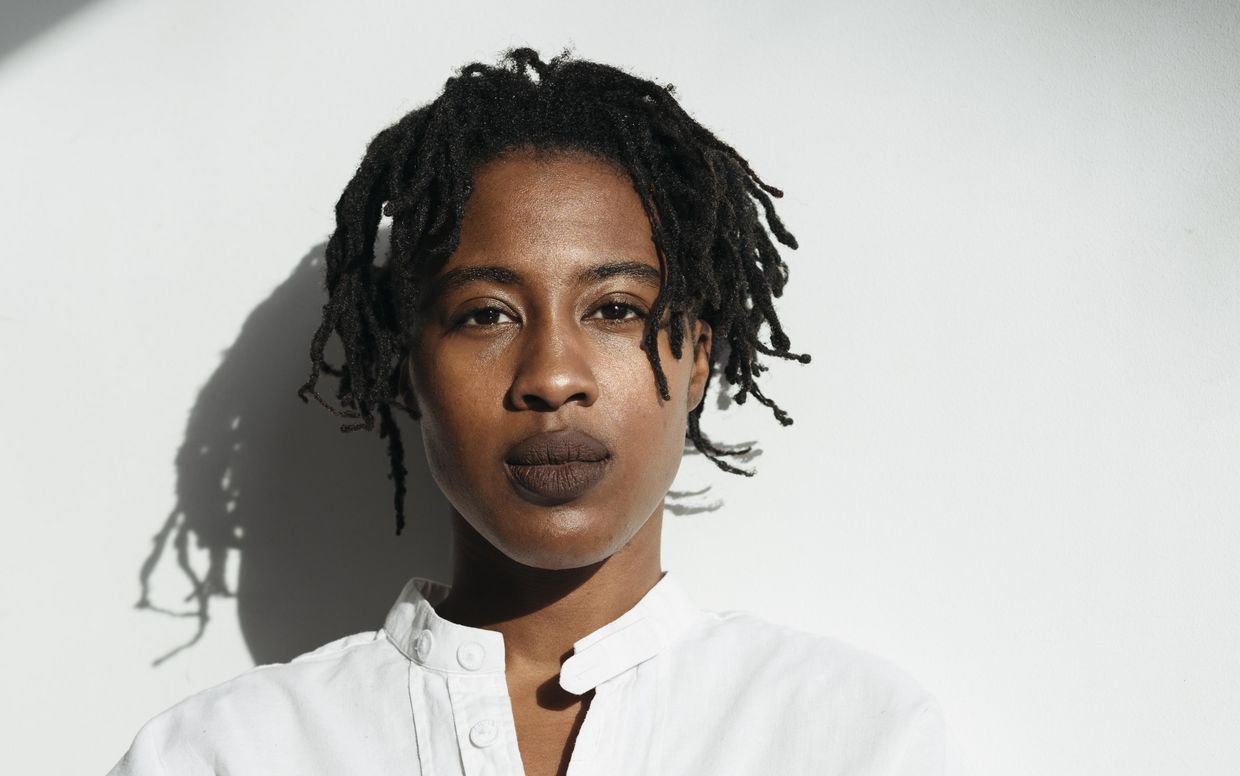 When it comes to history, we know how political and loaded it can be - and therefore how important it is to feature and acknowledge not only one side or voice or perspective.

My curatorial work more broadly is about exactly that: how polyphonic, non binary (in the sense of disciplines, opposites: '"black" and "white"' readings of phenomena) non mainstream, non conventional perspectives are given a platform to create and express; so this approach was central to depicting a timeline on Black Austrian history.
It's worth mentioning at this point that I have suggested to the museum that we have a series of monthly talks/readings/interventions from black Austrians to bring this timeline to life and complete it with voices and bodies who have been integral to the betterment of black lives in Austria. This should take place from October 2021 to February 2022 and is a key way of making this a polyphonic and community based and community focused work.
Key to the thinking into this project was naturally involving an Austrian, documentor, and contributor in various ways to Black Austrian history, based in Vienna. Vanessa Spanbauer's work in this regard is extremely important and I was honoured to have her be part of this with her input on the timeline points she felt should be included. Of course, we stand on the shoulders of those who went and go before us, so this work is also only possible because of those individuals, organisations and collectives which have contributed hugely to Black lives in Austria and whose work is ongoing. We wished we could include them all in this one glimpse - we would need a much bigger canvas for all of this deeply complex, multifaceted, intersectional work that Black people do on a microlevel to macro level on a daily basis in this country alone. In this vein, I also asked Mireille Ngosso to write and read her own take and introduction to the timeline as an audio accompaniment to the illustrations.
I came across Rossel Chaslie's work over the last year and particularly loved his Black History Painted (@blackhistorypainted) works. For me the fact that he also was based outside of Austria but within Europe was deliberate in my choice of asking him to illustrate. His fresh eye took in everything from Vanessa's knowledge and also he spent time to speak to Austrians from the Black Community from the arts and cultural scene. Rossel has the knowledge of how to deeply and beautifully illustrate key points of global Black histories but he also has a way of working (which I love) and it's his merger of fact and fiction (or rather, imagination). The latter, imagination, is crucial to project bright Black futures and to reclaim history in the way we wish to see ourselves and how we wish to be seen. In the context of Austria, where structural racism and daily microaggressions are unfortunately the norm, envisioning a bright, Black future is even more necessary and highly political.
Recounting Black history (wherever the country) is both recounting hardship, trauma and resistance to white hegemony and, at the same time recounting victory, empowerment, joy, love, life. This timeline is a little glimpse into both, all of it. Or as much of it as we can fit into these four walls.
Allow us to reintroduce ourselves