Friday Carpet Stage
Reveal your talent to Vienna. At the Heldenplatz!
Every Friday, from 29 June to 31 August 2018, 5 pm to 7 pm
This summer marks the first time for Weltmuseum Wien to offer a somewhat different stage and a great opportunity for ten talented acts to show what they can do at the highly frequented Media Cube of Vienna's Heldenplatz. There will be one performance every Friday between 5 pm and 7 pm from 29 June to 31 August 2018. From music and dance to small open stage plays: almost everything's possible! We will provide electricity and a Persian carpet (not an actual stage), so bring amplifiers and any other equipment you might need yourself.
Before each performance, we will clarify all the technical details with each artist. A video will be recorded of each performance and will be published on our YouTube profile. You can share this video, of course. In addition, we will announce you in our social media channels and on our website.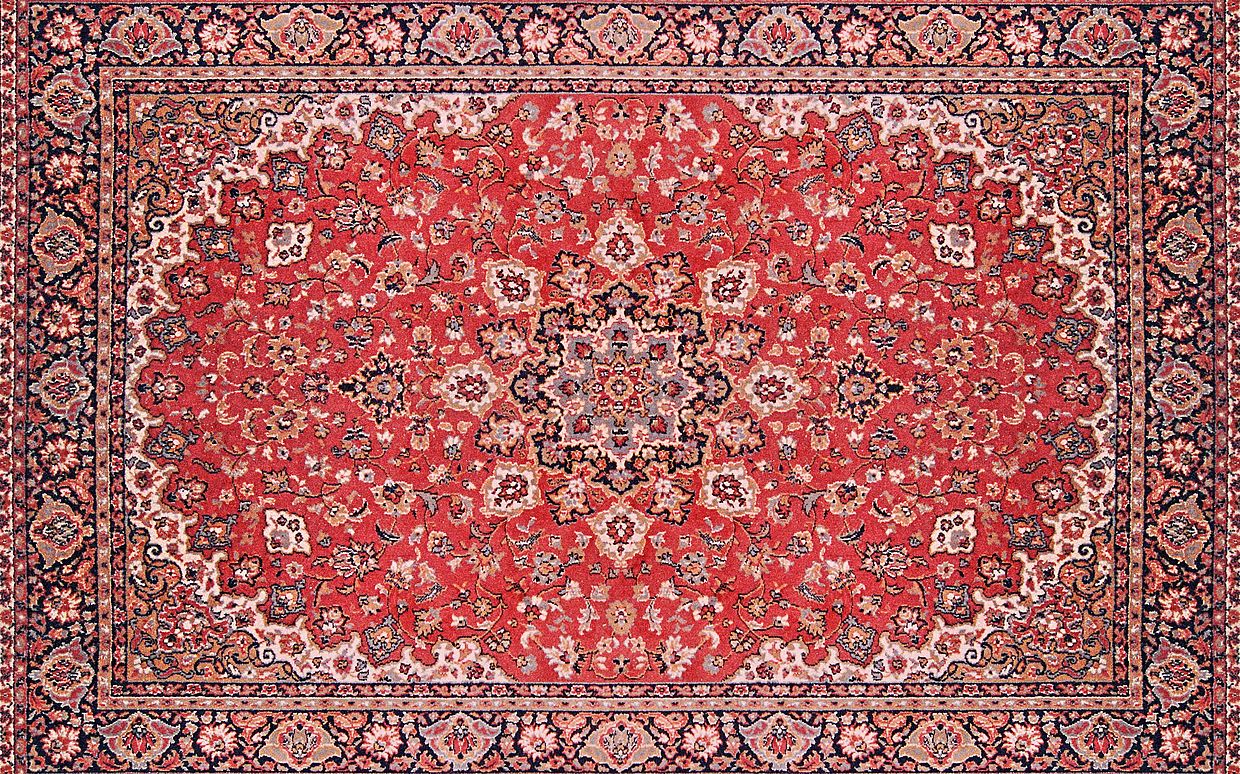 Apply now until 18 May 2018!
Tell us why you are the best pick to perform on our Friday Carpet Stage and why Vienna desperately needs to see and hear you. All you have to do is send a video to fridaycarpetstage@weltmuseumwien.at. The deadline for all submissions is 18 May 2018. Our in-house jury will select the ten most intriguing acts and contact them by 31 May 2018. By submitting your application, you are also authorising us to post your video on one of our social media platforms (Facebook, Twitter, Instagram or YouTube).
Although we cannot pay you anything to perform on our Friday Carpet Stage, it is still a great promotion opportunity in the heart of Vienna. We will also help out and use our communication channels to promote you. The event will be cancelled in case of bad weather.