Coffee & Culture
Culinary Tour
Food is not only the way to our hearts but also to a better understanding of how other people live. Food brings people together. This programme combines a regionally-themed tour with a snack from the respective region for everybody to enjoy: an experience for all senses.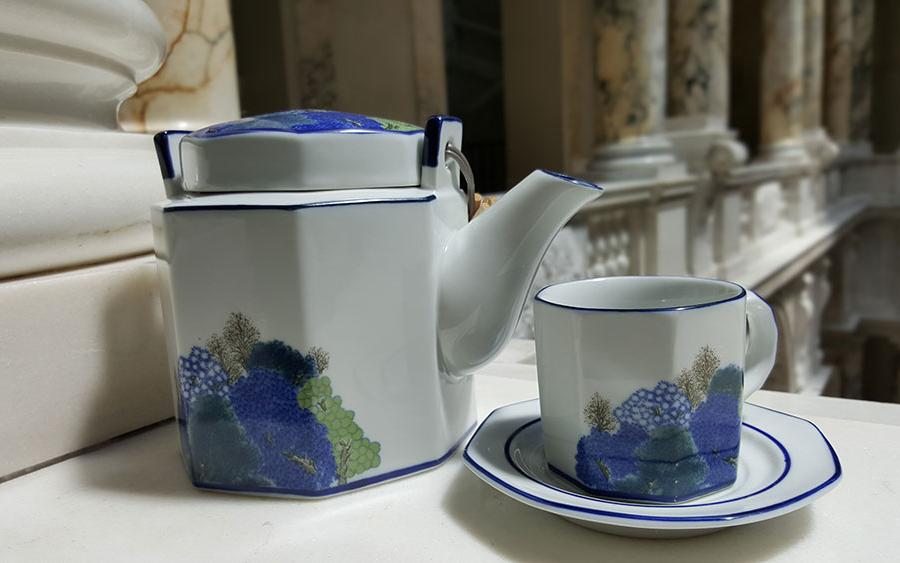 For children & adults
Duration: 90 minutes
Limited number of participants: min 3 and up to 20 people
Meeting point: Hall of Columns
Admission: € 9 (excl. admission)
Please register at kulturvermittlung@weltmuseumwien.at or +43 1 534 30 - 5150 (Mon. to Fri. 9 am -1 pm).