CultureManufactory
Workshops
Every society develops distinct techniques of craftsmanship, often in connection with customs, rituals, and belief systems. After a short tour of the collection, the workshop presents an exceptional opportunity to try out or delve into a few of the presented techniques.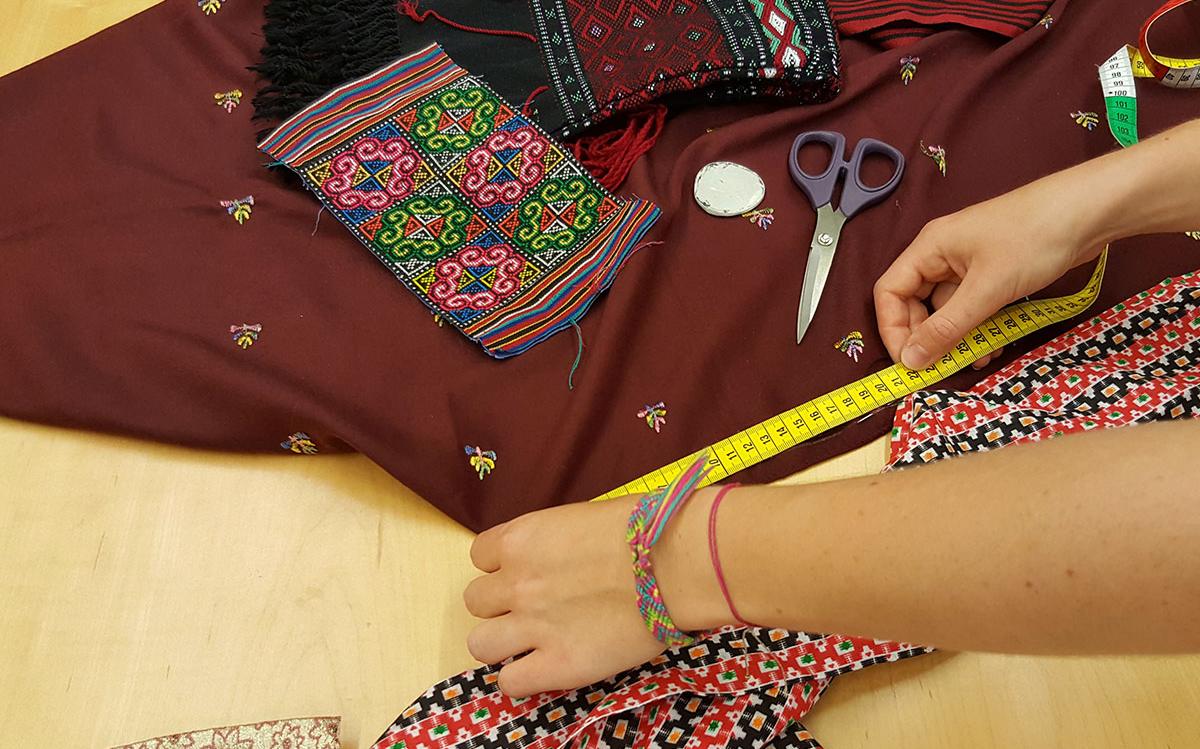 For adults & young adults
Meeting point: Hall of Columns
Limited number of participants, depending on workshop
Please register at kulturvermittlung@weltmuseumwien.at or +43 1 534 30 - 5150 (Mon. to Fri. 9 am -1 pm).