Film Series at the Weltmuseum Wien
The somewhat different movie experience
What belongs together will finally grew together: Every Sunday at 4 pm, the ethnocineca – International Documentary Film Festival Vienna is offering film screenings with ethnographic and documentary film highlights from their festival archives.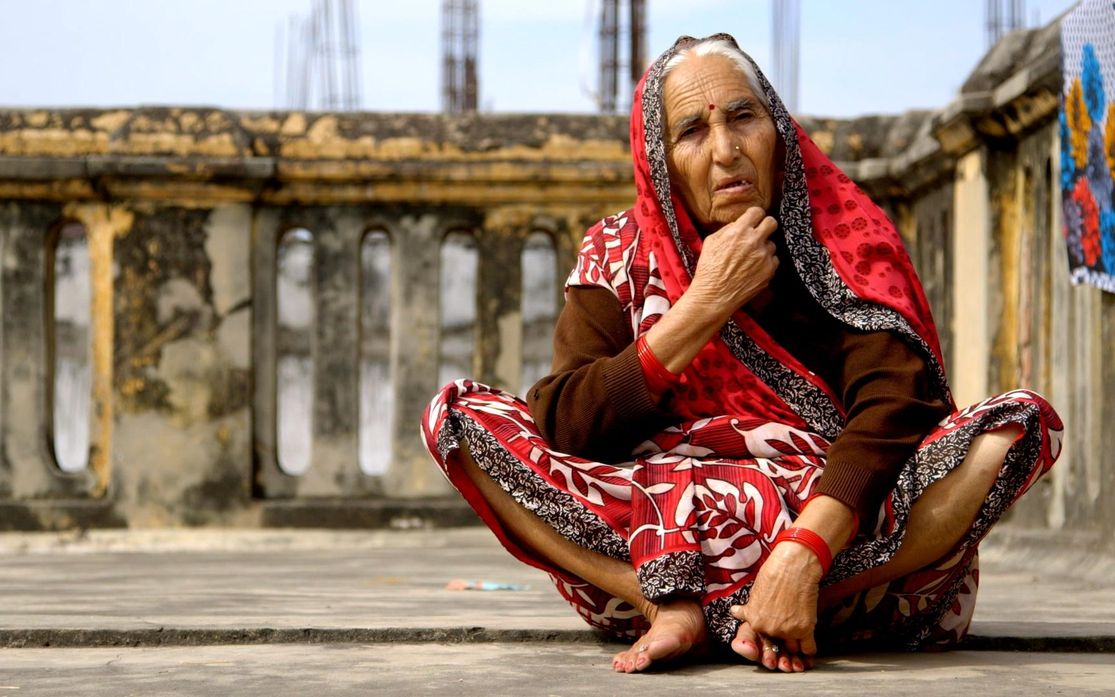 The ethnocineca Film Series will go hand in hand with the running programme of the Weltmuseum Wien and its permanent as well as temporary exhibitions, while addressing current issues of those represented on film and raising sociopolitical questions. The overall programme of the film series will be just as diverse as up to date and feature monthly focus areas dedicated to specific topics or regions and inviting guests to find out more or come back for more.
All films will be screened in their original versions with English subtitles.
The next ethnocineca film festival will take place at the Votiv Kino and De France Kino in Vienna in May 2019. Find out more at www.ethnocineca.at.