A programme rich in variety awaits our visitors every Tuesday: lectures, artist talks and even Object Speed Dating and guided tours!
The Weltmuseum Wien is a place of exchange and encounter. In cooperation with Weltmuseum Wien Friends, artists, scientists and communities, we invite you to get deeper insights and new perspectives in our collections and exhibitions.
You are invited to follow our events online as long as the current restrictions make attendance in the museum impossible.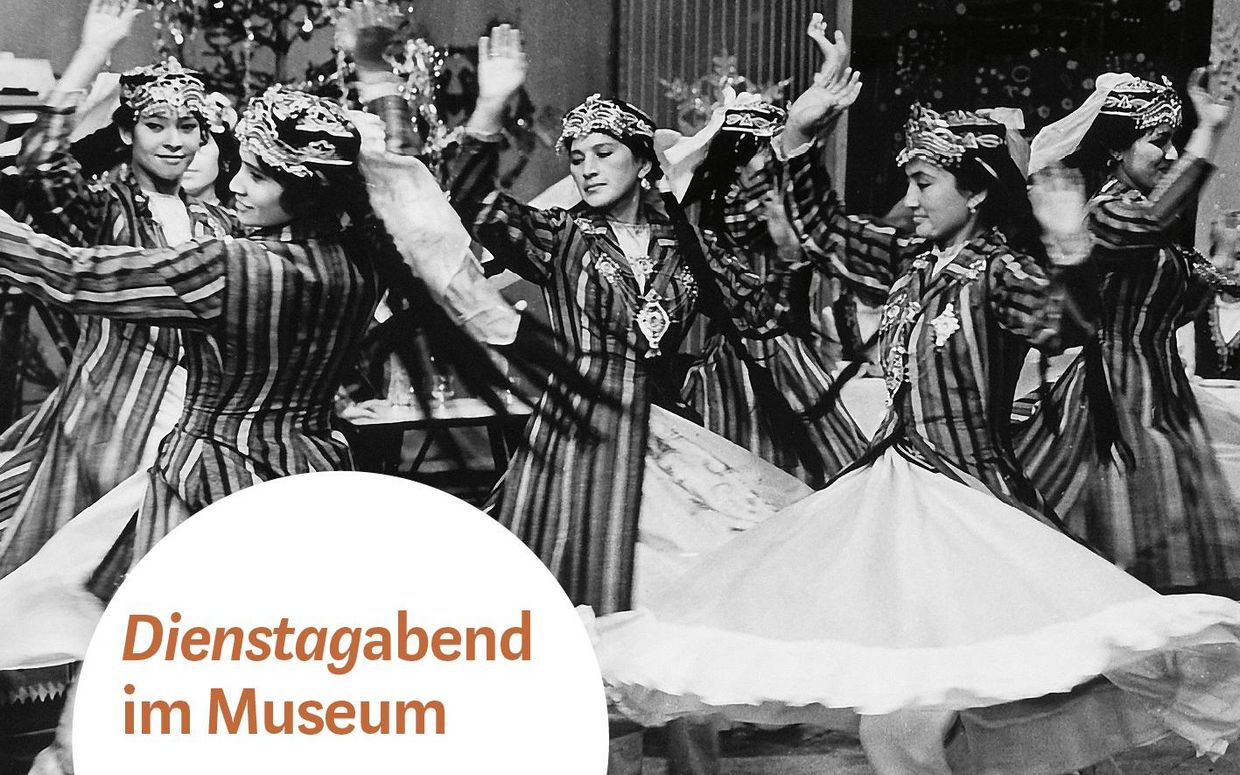 Dates
Our events from