Objects form the basis for each story told at the Weltmuseum Wien. Every piece in the permanent exhibition has been carefully selected, and is brought into context with other objects in the gallery in a number of unique presentations. As a Cultural Patron, you have the opportunity to undertake the cultural responsibility for one of these objects in a very personal manner.
In return for your commitment and support, we offer unexpected insights into our collections, and the opportunity to learn about the research conducted by our curators. And becoming a patron does not have a time limit – your name will forever be connected with your "godchild" in the museum's electronic inventory.
Treat your loved ones to a very special gift – adopt an artwork for your children or grandchildren, or as a unique present to celebrate a birthday, an anniversary or a wedding. Join us and support art!
VIPatron Vera Russwurm,
presenter
VIPatron Georg Markus,
publicist and Habsburg expert
VIPatron Thomas Schäfer-Elmayer,
etiquette expert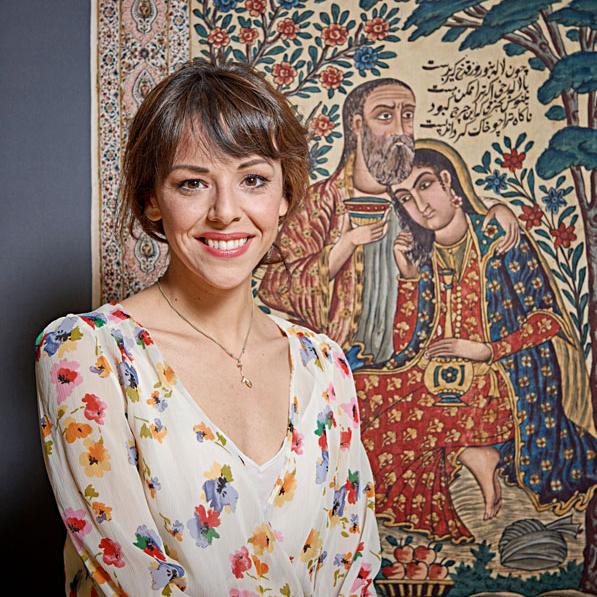 VIPatron Marjan Shaki,
actress and singer
VIPatron Ramesh Nair,
singer and director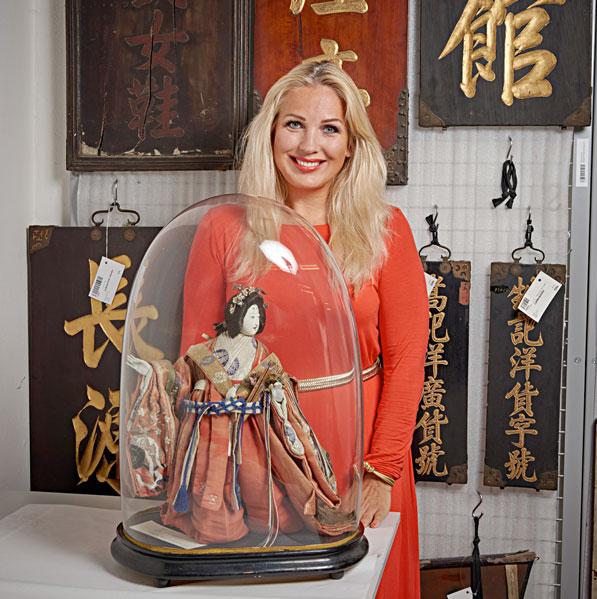 VIPatron Annely Peebo,
opera singer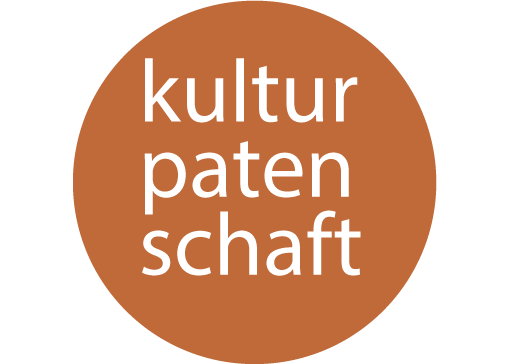 You will receive a personal 'Art Adoption' certificate, a detailed description of the object you have selected, and you will be listed as its "godparent" in our electronic inventory.
Donate € 100 and you will receive invitations to our biannual 'Art Patrons' receptions
Donate € 500 and you will also receive invitations to all previews and behind–the-scenes events.
Donate € 1,000 and we will invite you and your guests to an exklusive tour through our galleries.
Donate € 20,000 and in addition to the aforementioned benefits, you can choose to have your name displayed in the gallery alongside your adopted artwork or on a roll of honour in the respective collection.
Donations to the Weltmuseum Wien made as part of our "Cultural Patronage" programme are tax-deductible as incidental expenditure.
For more information, please contact
Mag. Katrin Riedl, BA
+43 1 525 24 - 4032
spenden@weltmuseumwien.at
Recipient: Weltmuseum Wien,
a museum of the KHM-Museumsverband
IBAN: AT83 6000 0005 1011 8553
BIC: BAWAATWW
Reference: Cultural Patronage Weltmuseum Wien