Cultural Heritage - Your bequest lives on
The magnitude of the collections is to a great extent due to the generosity of individuals who collected, and who bequeathed their treasures to the predecessors of the Weltmuseum Wien – the Imperial and Royal Court Museum of Natural History and later the Museum of Ethnology. In the past, patrons – amongst them the Habsburgs – with their generous financial contributions were often the first enable research expeditions and study trips which have so prominently enhanced the collections of the Weltmuseum Wien.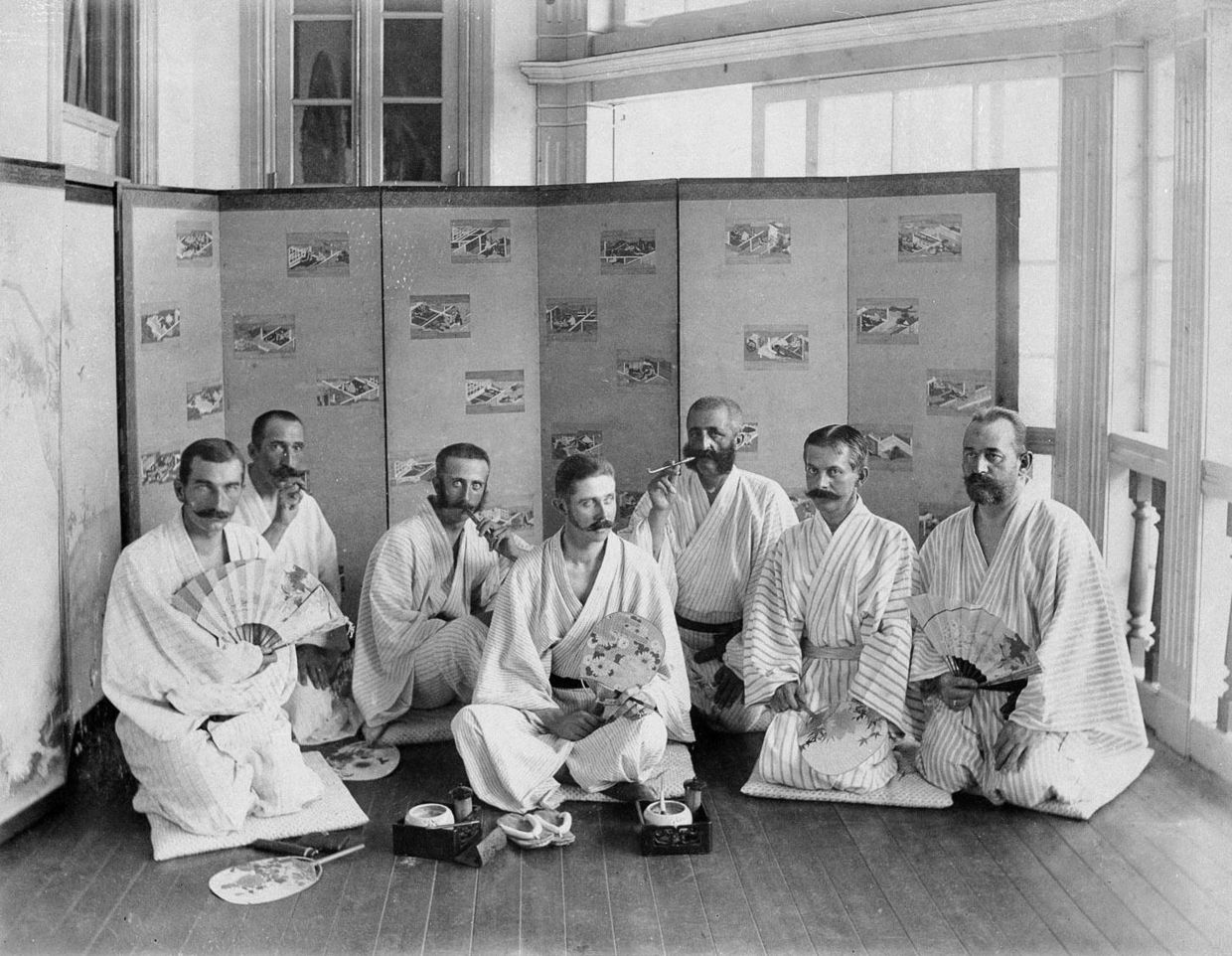 Today we are faced with the challenge of making these objects accessible to the public and for scientific research, as well as preparing them for exhibitions and of preserving them in the best possible condition for future generations.
With your help we will be able to carry out not only extensive restoration of these damaged and unique objects, but also conserve the entire collections. Furthermore, we will be able to expand our outreach programmes for children and adolescents, initiate field research projects throughout the world, and so much more.
With your bequest you will become part of this wonderful Museum, and your name will live on in this building.
We would be pleased to meet with you or your representative to provide additional information regarding the plans and projects of the Weltmuseum Wien. The contents of these meetings will, of course, be held in strictest confidence.
Please contact us directly
Mag. Bärbel Holaus-Heintschel
Mag. Friederike Hillebrand
+43 1 525 24 - 4035 or 4026
spenden@weltmuseumwien.at